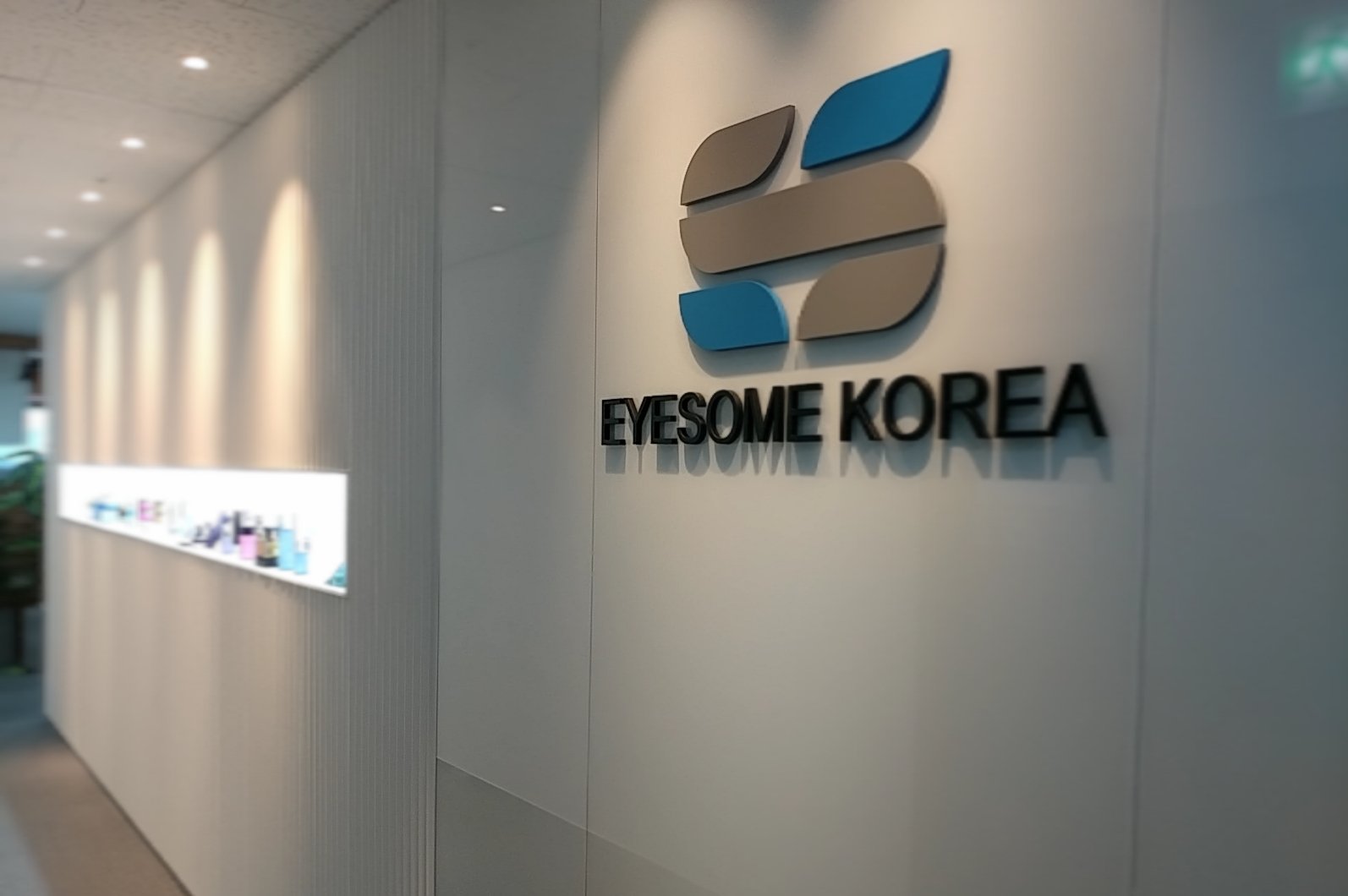 Hello,

Thanks to the support of our customers who always care about EYESOME KOREA.

I would like to inform you that the website will be renewed as of May 16, 2020.

With the new homepage, we will try to provide better service to our customers.

Please continue to show your support and interest.

Thank you.